Erişim Bilgisayar Hakkında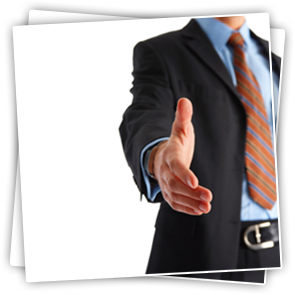 Our company was founded in 1988. It is the only company registered as "Erişim Bilgisayar" with the number 134889 from Turkish Patent Institute.

Erişim Bilgisayar has TSE service qualification documents.

On computer systems; software, sales and service are provided.

Our company; In the years of 1999-2000-2001-2002-2003-2004-2005-2006 and 2007, the Turkish Information Sector has entered the top 500 firms.

MEDIUM-TERM STRATEGIES, MISSION AND VISION

The company's main strategies at the next future are below.

Focus on current regional problems and develop hardware applications and software for information problems and spread this process across national boundaries.

1. To shape the collaborations that can provide value added output with university and industry focus.
2. Develop projects such as EU and Santez in partnership with the University.

Our mission: To be focused on technology and results in products to be developed.

Our vision: To be a company well known in the region and in the national field and abroad.